Our Location
Raleigh Cottage
Birchington-on-Sea,
Kent, near Canterbury
+44 (0) 1843 841101 (day)
+44 (0) 1843 841764 (eve)
From the M25 clockwise, take J3 for M20 Eastbound towards Maidstone. From M25 anticlockwise, take J5 for M26 Eastbound then join the M20 East towards Maidstone.
Continue Eastbound on the M20 and then take the A249 to Sittingbourne.
Take the junction for the M2 Eastbound towards Canterbury for approx 12 miles.
At the end of the M2, take the A299 towards Margate.
After approx 16 miles take the A28 into Birchington.
From the A28 into Birchington
At the roundabout in Birchington, turn left to go down Station Road.
Past all the shops, the road bends to the left – take a right into Station approach (single file bridge) and then first right into Rossetti Road.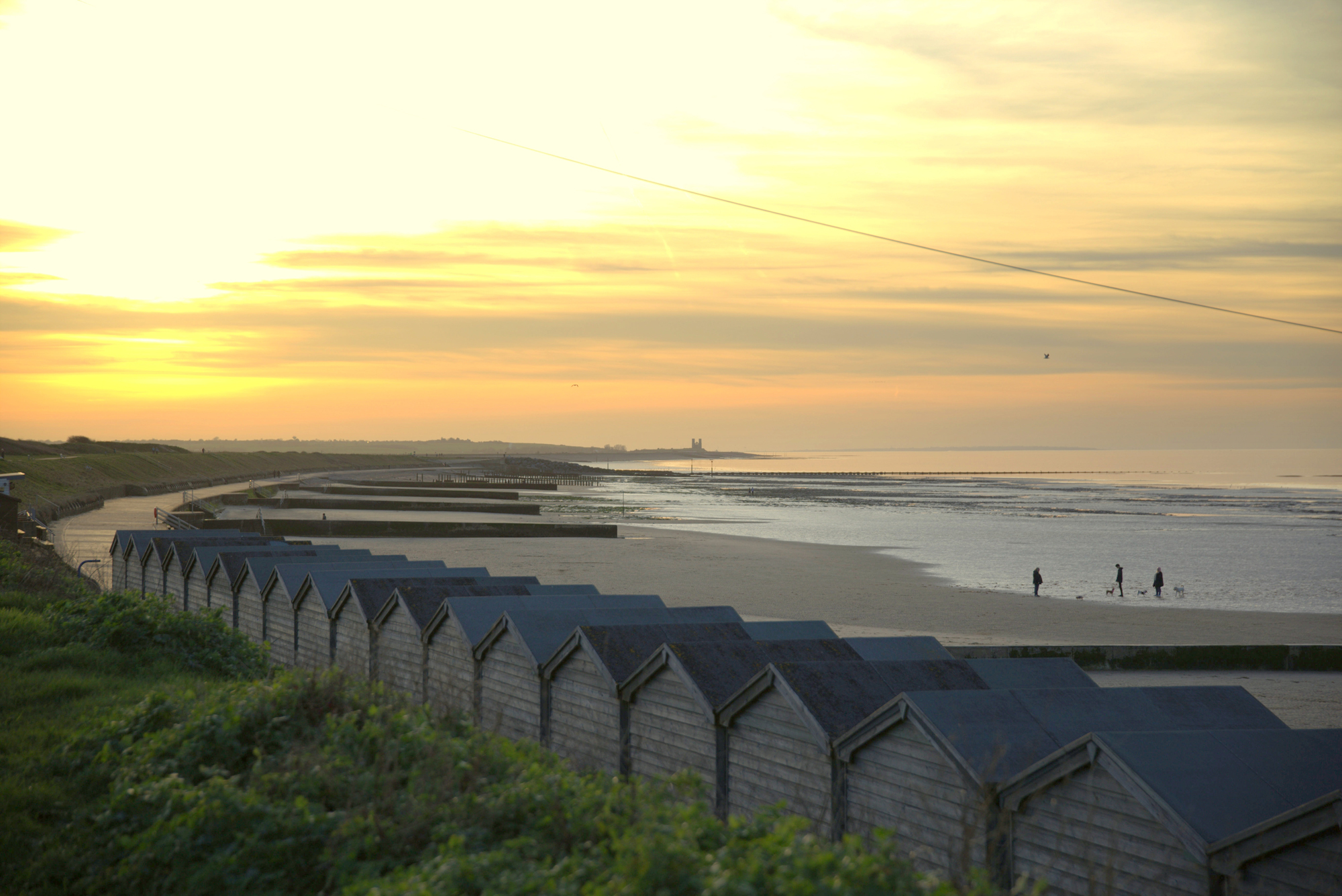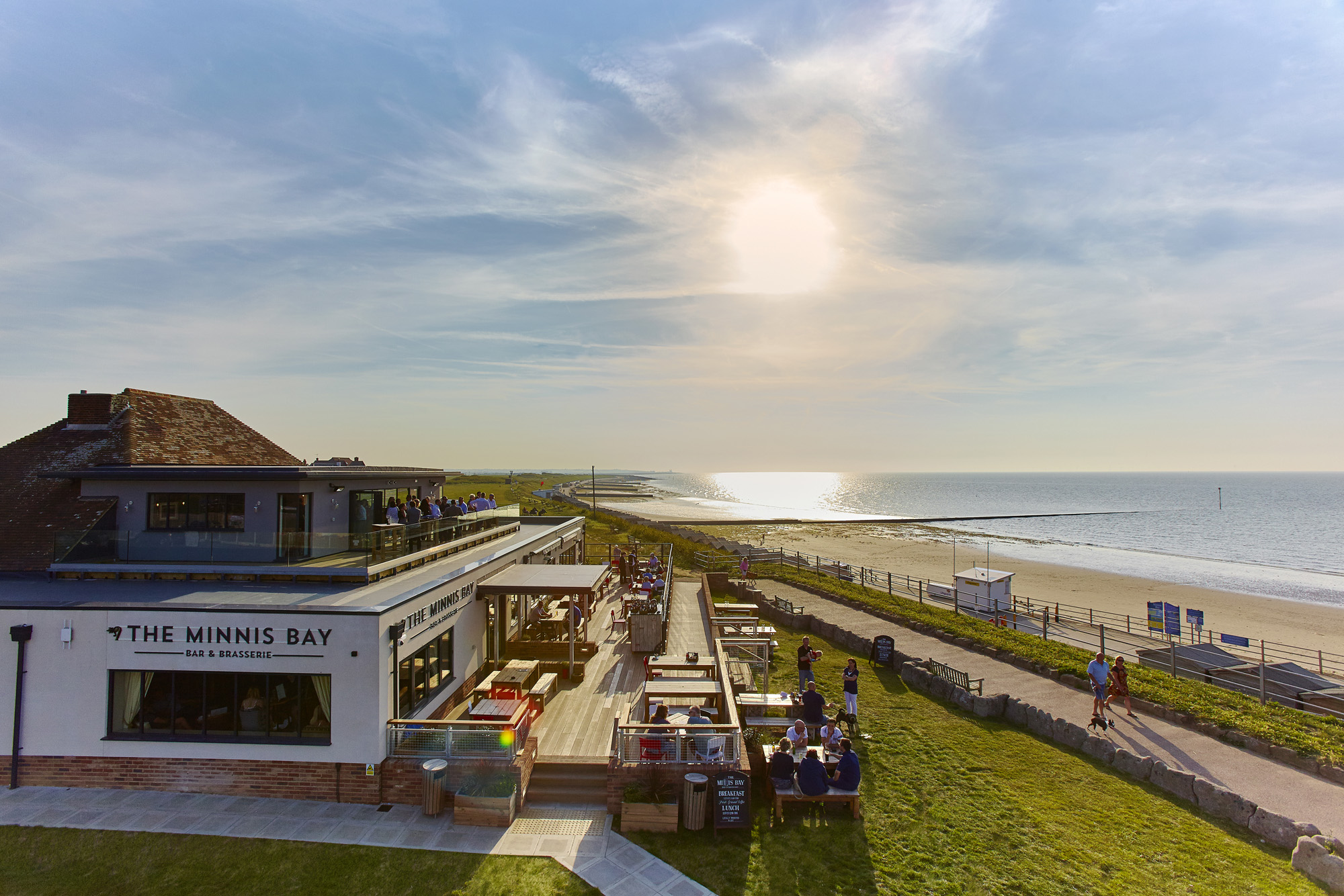 +44 (0) 1843 841101 (day)
+44 (0) 1843 841764 (eve)
Birchington-on-Sea new Canterbury, Kent.